Lottery
When is it drawn?
The draw takes place at the Social Club on the second Tuesday of each month.
Who can enter?
All members of the Club (Jaguar Cars Ltd. employee members, associate members, honorary members including Jaguar pensioners) may purchase shares in the lottery.
Types of draw?
Monthly Lottery prizes consist of 1 Major Draw (July) and 11 Regular Draws.
How much does it cost?
Individual shares are £0.10p each.
Major Prize list:
1 x £4,000
16 x £1,000
Regular Prize list:
1 prize of £3,000
1 prize of £2,000
2 prizes of £500
5 prizes of £200
10 prizes of £100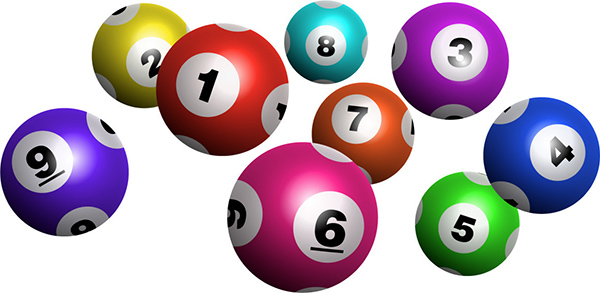 To view the lottery results you will need a username and password. If you require those details you should apply by email to Paula Griffiths. (Please do not telephone as passwords will not be given out over the phone.)